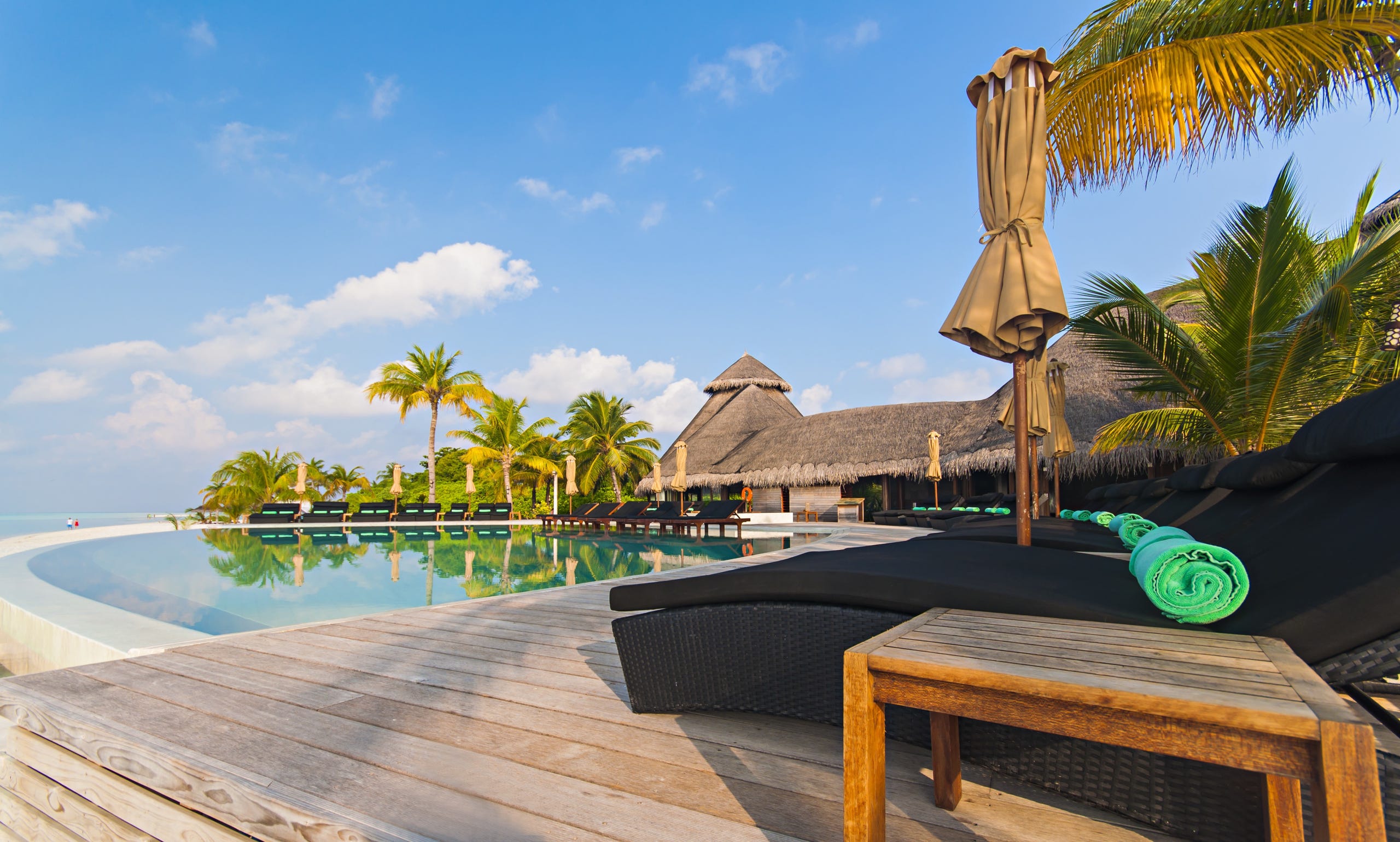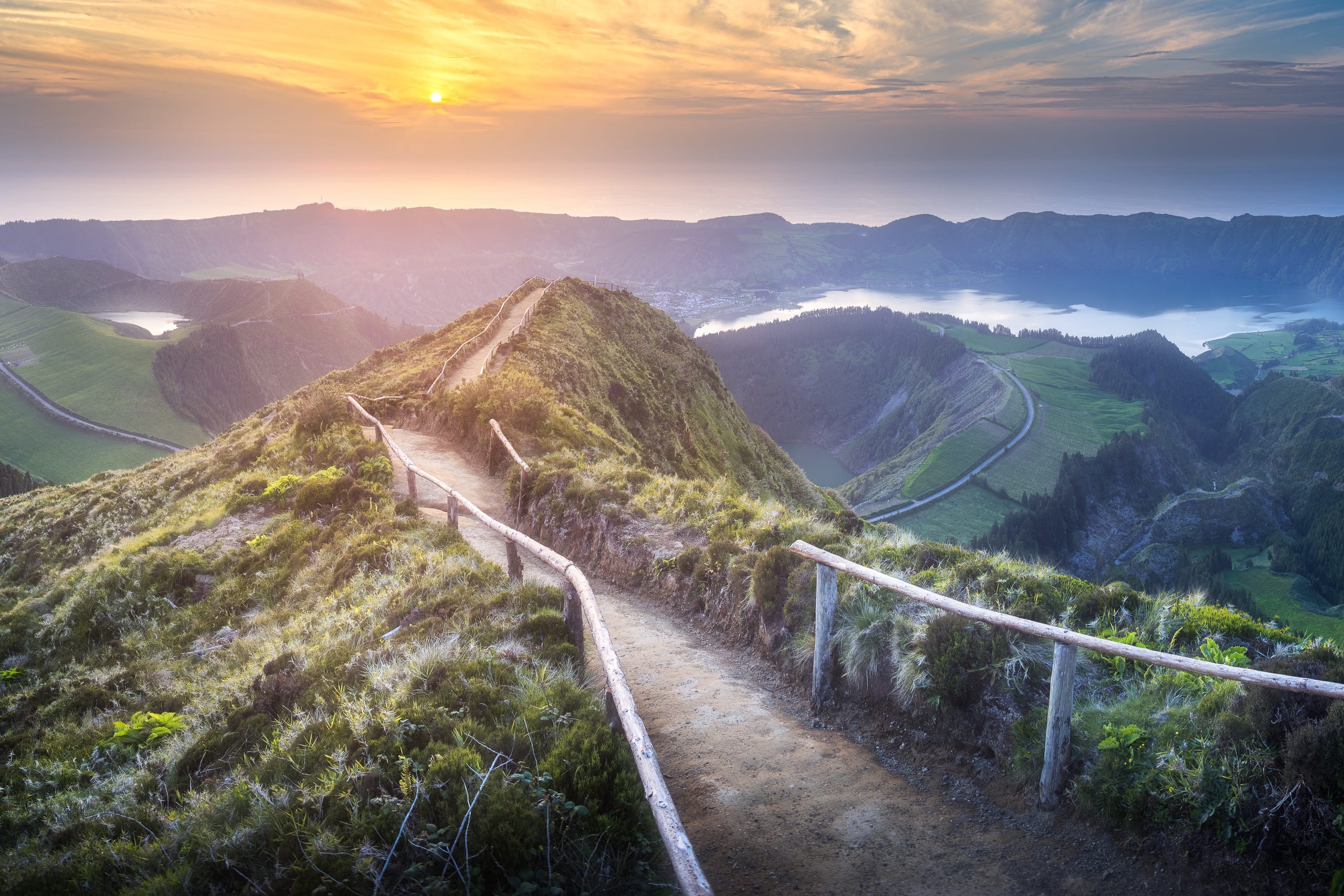 Integrated Tourism Development
By sustainable, integrated tourism development, regions with tourism potential do have the great opportunity to create local jobs and income (leverage effect) and to stimulate other business segments (multiplication effect).
Based on 20 years experiences in Regional and Tourism Development, Impulse for Development is preparing a program with local partners to develop, plan and realize small and midsize
"boutique hotel & resort" projects.
With nature and outdoor experiences as main topic, supplemented with exclusive sport & spa facilities, the simple but high-level design & interior of the project will attract wealthy European travelers as prospective guests of the projects.
The consequent application of sustainability principles will assure a significant positive social and economical impact to the region and will be an advanced example for ecological planning, realization and operation of the project.
Main objective of the project program is to generate positive impulses to our partner regions:
- local income by project preparation, realization and operation (e.g. one boutique hotel & resort will produce long-term secured household income for several families)
- education in project development, building, operation and tourism services
- multiplication impulse by stimulating tourism connected business (e.g. production of goods, local supply, tourism related services, etc.)
- connecting local business to international markets with great opportunities out of bilateral knowhow transfer and international business networks
Our input to the project:
- joint selection of appropriate project location
- elaboration of the initial project concept together with our local partners
- cooperation to achieve a professional design of the tourism facility, focusing to wealthy European travelers requirements - creating the thorough structured investment & financing concept
- assuring the integration of advanced eco technologies in the project concept (renewable energy, advanced water treatment, ecological materials, etc.)
- initiation of a project sustainability certification process (e.g. LEED green building certification)
- structuring the financial investment to the project jointly with local financial sources
- organization of education and training around tourism facilities & services
- essential for the project: with professional project marketing in Europe and the connection to selected European tour operators, the project refinancing will be assured on short-, mid- and long-term basis
Input from our local partners:
- local analysis and preparation of potential project locations
- securing legal access to the project - joint elaboration of the initial project concept
- local administrational organization for project preparation and realization
- local planning and project management - organization of the required local financial sources
- professional operation of the project
- knowhow transfer to further projects in the region
Our latest reference for Hotel & Resort Projects:
(M.Pietsch, GM of blueorange Development Partner GmbH & Volksbank BraWo Projekt GmbH):


Hotel & Resort Allerpark (Wolfsburg, Germany)
4* business and leisure hotel with 152 short- and longstay rooms and suites, seminar and conference facilities and a large restaurant terrace to lake "Allersee".


youtube video
School Campus Tanzania
In close cooperation with a German NGO, which has already realized and operates five kindergarden-schools and an ambulance station in Tanzania, we are in preparation to develope, plan and realize a school campus project in Tanzania (Arusha area), with primary, secondary and vocational school components.
The project will be set up in partnership with local partners, a German university and in close cooperation with German companies who are already active in development and business projects in Tanzania.
Tanzania mission 2017: